Helping you with Services
for Authentications
and Apostilles for Australian and Foreign Documents

"If I could've given you 6 stars - I certainly would have!!! I can't thank you enough for your outstanding service. My previous apostille services' experiences has been less than enjoyable, and a lot more expensive. I'll definitely be recommending you to all & sundry." - Mark Davidson
What we do
---
Apostilles and authentications are necessary for any documents going overseas. Apostille Stamp Service accepts all Authentication or Apostille requests. We can facilitate Apostille or Authentication requests originating outside of Australia as well as interstate Australia. We are happy to handle notarization, translations and legalizations at Consulates and Embassies.
List of Countries belonging to the Hague
Convention that require an Apostille.

A list of the other countries requiring an Apostille is
here
All other countries require authentication. The most common countries for authorisations are China, UAE and Kuwait.
---
The process for obtaining an Apostille or Authentication
1. Lodge your document with Apostille Stamp Service
2. Apostille Stamp Service sends the appropriate document to DFAT
3. Apostille Stamp Service sends the document back to you
---
List of Fees
| | |
| --- | --- |
| Apostille Certificate | $250 (discounts for multiple apostilles) |
| Authentication Certificate | $250 (discounts for multiple authentications) |
| Embassy or Consulate Legalisation | $350 |
| Notary Service (per document) | $120 - $170 |
| Notarial Certificate | $170 |
| Verification of testamur/academic | $150 |
| All prices do not include GST | |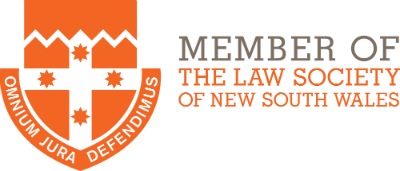 Your professionalism, knowledge and personal conduct you had shown and at such an incredibly competitive rate had certainly convinced me in certainly securing your services again in the future and recommending you to others, as I have already.

David Holman, Engineering Services c/ The ABC Ultimo