Helping you get Apostilles
and Authentications
FASTER THAN ANYONE ELSE.

What we can do for you!
---
We promise a turnaround of one business day from getting your document to getting an apostille or authentication. Getting an apostille or authentication can involve getting documents notarised, translated, forms filled out and lengthy wait times. We handle everything and we do it fast.

We can facilitate Apostille or Authentication requests originating outside of Australia and inside Australia. We are happy to handle notarization, translations, legalizations at Consulates and Embassies and couriers.
If you don't know if you need an Apostille or Authentication click
here
for a list of countries that need an apostille. If your country is not on the list you will need an authentication. The most common countries for authorisations are China, UAE and Thailand.
---
"If I could've given you 6 stars - I certainly would have!!! I can't thank you enough for your outstanding service. My previous apostille services' experiences has been less than enjoyable, and a lot more expensive. I'll definitely be recommending you to all & sundry." - Mark Davidson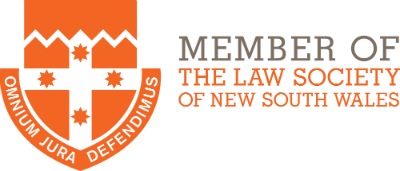 Over 1000 clients helped
112 "I can't believe you can do it in a day"
11 "Lives saved!"
The process for obtaining an Apostille or Authentication
1. Call, email or click on the "Click for an Apostille" or "Click for an Authentication" buttons.
2. Apostille Stamp Service will email you instructions.
3. Apostille Stamp Service will handle your matter and you can pay by credit card, bank transfer or cash. Apostille Stamp Service is happy to post the documents using express post or DHL.
---
List of Fees
| | |
| --- | --- |
| Apostille Certificate | $250 (discounts for multiple apostilles) |
| Authentication Certificate | $250 (discounts for multiple authentications) |
| Embassy or Consulate Legalisation | $350 |
| Notary Service (per document) | $120 - $200 |
| Notarial Certificate | $180-$500 |
| Verification of testamur/academic | $150 |
| All prices do not include GST | |